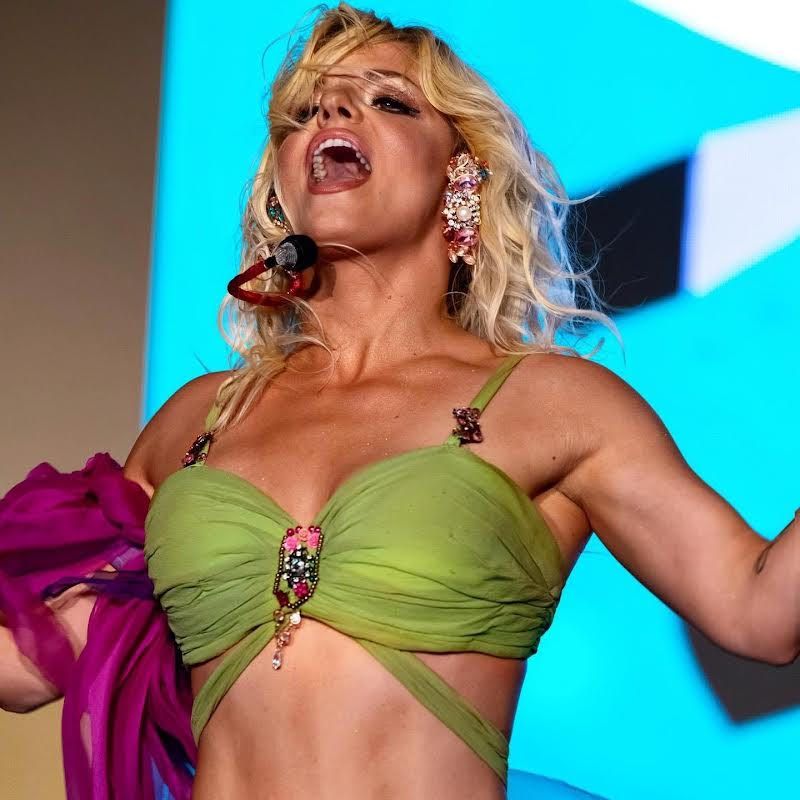 Britney! One More Time
Britney vol. II
Oops! She did it again ... This 2x award winning Britney Spears tribute artist is your best choice for your event! Britney Spears is a household name, no matter what pronoun you go by everyone wants to be her! She's just enough sex appeal with that classic southern Britney charm. " Britney One More Time" keeps all of her appearances/performances professional, friendly, and filled with just enough Britney flair leaving you wanting her one more time!
Her singing, improv & dancing skills are second to none and she always has something sexy and entertaining for you that you won't forget! This Britney makes an excellent headliner and will take your event to a new level of pop-sensation!
You'll never have to worry about her work ethic or willingness to assist you in a fantastic event.Her costumes and appearance is TOP DRAWER. She has all her costumes custom made and only uses the most professional hair & make up products in the business... NOW WATCH ME!
BIO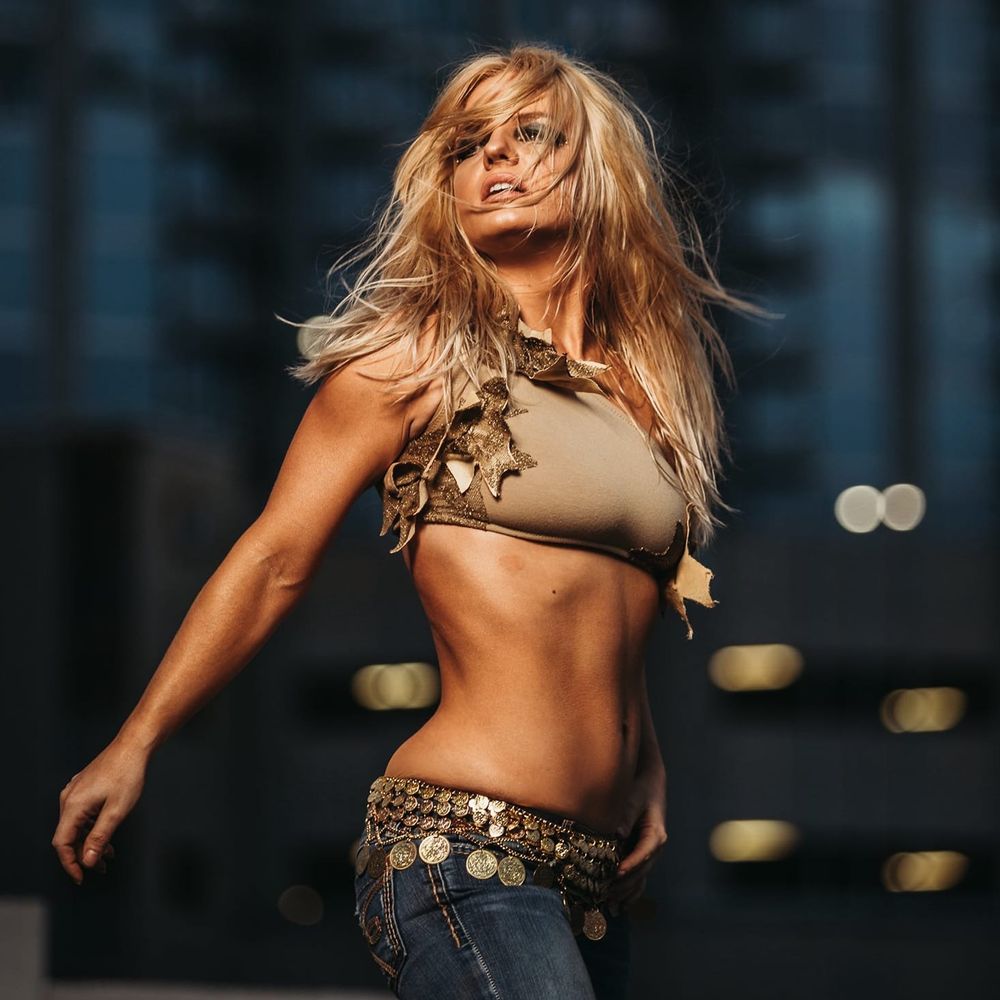 her journey to britney

Born in Chicago IL, Ashley Pride proudly known as Britney! One More Time a 32 year old mother of a six year old daughter and an award winning Britney Spears tribute artist! grew up in Orlando, Florida.

Adopted out of foster care at the age five into a multiracial family of twelve children! Ashley's beginnings are nothing less than humbling. At the age of eight years old she started impersonating Britney. For her- Britney's music was an escape from her troubled life so she created this "Britney Euphoria." The first time Ashley was told she looked like Britney was at the ripe age of just ten years old.
She began her theatrical career in church performing & singing in plays. Later, Ashley quit college, started gogo dancing and burlesque dancing at local Orlando gay clubs, performing in theatre shows. Her first gig as the Queen of Pop was at Pulse Nightclub in Orlando, FL. Ashley has traveled the entire east coast performing as Britney Spears, she recently won an award at The Sunburst Convention of Celebrity Impersonators as "Best Overall Impersonator" and will be taking her career to the highest level next!
Leave A Message After The Beep........ Beep!
Now Watch Me